The Thailand Wedding Experts

With a strong experience of handling events in Thailand, we surely and confidently can handle all kind of events of any magnitude. We are not just a travel agent who can book tickets and arrange for your travel & stay. We make your travel and stay & most importantly, your guests' the most comfortable and personalized. We take care of each one from the start of your journey until you had arrived back to your home-country, filled with happiness & memories of your good times.... Our team is well-versed with every possible location in the country and can guide the best possible way to organise a full-fledged wedding function with all kind of setup and requirements. We offer customised services where we suggest best suited stay options for the family & the guests. From a luxury five star hotel to a beach resort, we can suggest the best choices for hosting Indian weddings. We understand, while travelling overseas, food options are not much available according to Indian tastes. Well, we assure you the choicest breakfast menu to a lavish lunch & dinner spread. Any variety of food shall be arranged for by us. In special cases, we appoint exclusive chefs for your functions.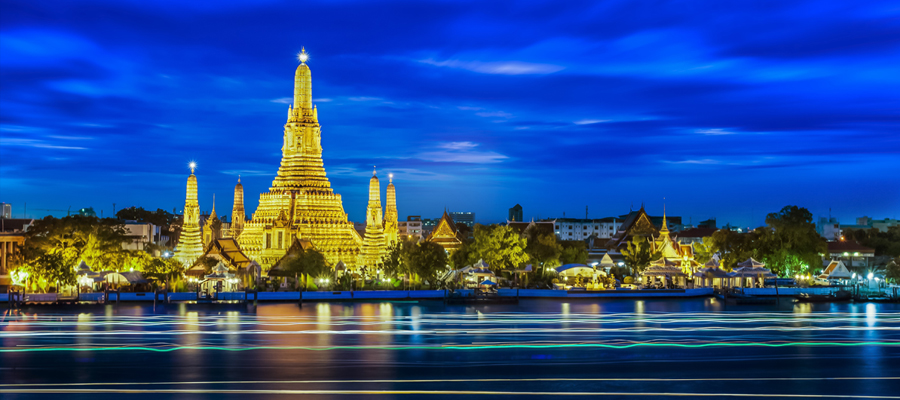 The sort of knowledge and expertise we have is hard to compare. There would be cases when we will make some suggestions. It shall be better to keep an open mind about things, particularly since we know better. However, if something inside you feels like saying a no, don't hesitate to say so. We believe that any marriage is more fulfilling if things that matter to the couple & their families are given priority.